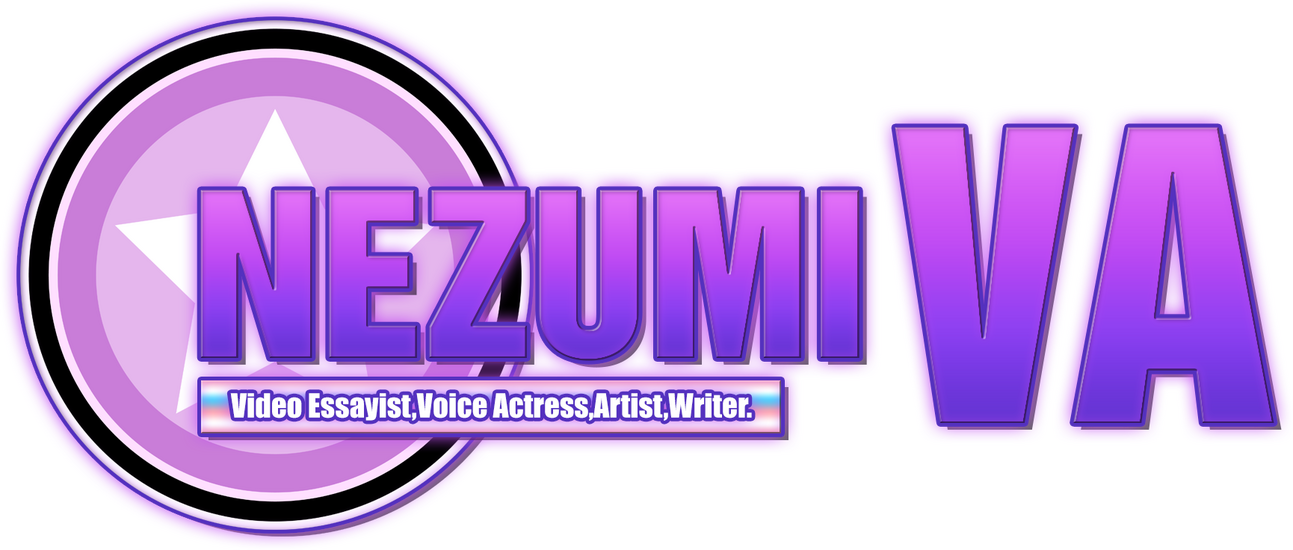 Marcie Hobbs
Trans | She/Her
Youtube Content Creator, Voice Talent, Video Editor, and Writer.
Voice-over demo reel below!
------------------------------------------------------------
YouTube Channel / Video Essays, Recommendations, Reviews and More!
Voice Acting Work / Hired Work Doing Voice-Over.
Writing Credits / For any type of media content. If I wrote for it, it's here.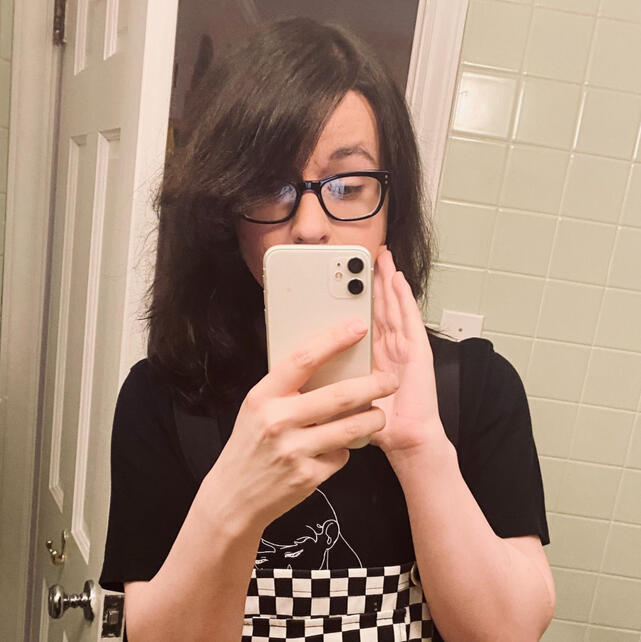 I do voice-over work for hire. From podcasts, to ADR, to animation, I can do it all!

I work remotely from my home studio using the following equipment:
Neumann TLM 103 Condensor Microphone
RSGRHAI USB/XLR Audio Interface
ASUS FHD Laptop, Windows 10
Zoom, Skype, Cleanfeed, etc.

Here's my demo reel!

Below is a list of projects/people I've voiced for!
| Role Name | Project Name | Studio/Producer Name | Year |
| --- | --- | --- | --- |
| Hurley | Null/Void (Podcast Series) | Piece of Cake Podcast Network/Dir: Cole Burkhardt | 2020 |
| Frank Phillips (Recurring) + (Various Extras/Minor etc.) | At The Tone (Podcast Series) | KQMP AM/Dir: Josh Denty | 2020-Ongoing |
| Cristina (Young Adult) | Veneno | HBO Max/VSI LA/Dir: Carrie Keranen | 2020 |
| Project Name | Writing Duties/Segment | Studio/Producer Name | Year |
| --- | --- | --- | --- |
| Sonic Seconds: Volume 7 | Segment 8; Scenario + Dialogue | Sonic Paradox | 2018 |
| Vast Error | Additional Writing Contributions | DeconReconstruction | 2020 |
| DIST_RUST (Webcomic) | Series Creator + Sole Writer | Personal Project for MSPFA | 2019-2021 |